Here are highlights from my reading as I remember it. This list mostly reflects my own idiosyncratic taste – so not really a "best" more like memorable favorites.
My Struggle (Books 1-5)
I actually read about Karl Ove Knausgaard in a Colombian magazine, before he visited the Hay Festival in Cartagena. I've enjoyed reading Norwegian literature in translation ever since a class I had with Saul Bellow and John Woods with Knut Hamsun's Hunger. I hadn't read a book of Norwegian lit for some time.
I can't say exactly what it is about Knausgaard's series that speaks to me. (There is a the heteronormative male element of course.) Just when one of the books grows boring, a shocking, even traumatic event arises and I continue to read. Sometimes I'm simply surprised by what Knausgaard will narrate (the vomit-ridden coitus in Volume III comes to mind). I eagerly await the next volume to be translated to English.
La forma de las ruinas
While I've enjoyed everything I've read by Juan Gabriel Vasquez, La forma de las ruinas takes many elements present in previous novels – the role of history in our live, Conradesque narration within narration, being a foreigner – and painstakingly translates them in the personal dimension.
This has all of the feel of a magnum opus.
This graphic novel experiments with narration and research in such a way, it's hard to deny its power and scope over a region – Montes de Maria- deeply affected by the armed conflict in Colombia.
Dylan Dog
Italophiles will have known this graphic novel star intimately, Tiziano Sclavi's comic book hero who is a stylish vampire. He was a knew discovery for me in Italy. I bought many of these trade paper backs from the 1990's. Dark without being morbid, this is the type of superhero the English Romantics might have dreamed up.
In the Dust of This Planet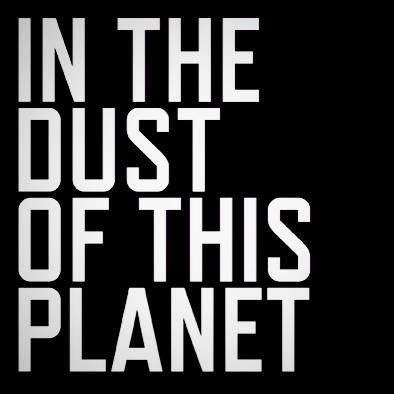 This book of pessimistic philosophy mysteriously leaped into my life at the end of a grim year. In short, take Schopenhauer's category of the World-in-Itself and add eco-cataclysm, the result will be an examination of the inconceivability, the inhumanity of the planet (Thacker distinguishes between the terms Earth, planet and world; planet is the non-human version). Given the seeming inevitability of catastrophic climate climate seems like this is a must read for anyone having trouble conceiving of a world without us.
Sentences and Rain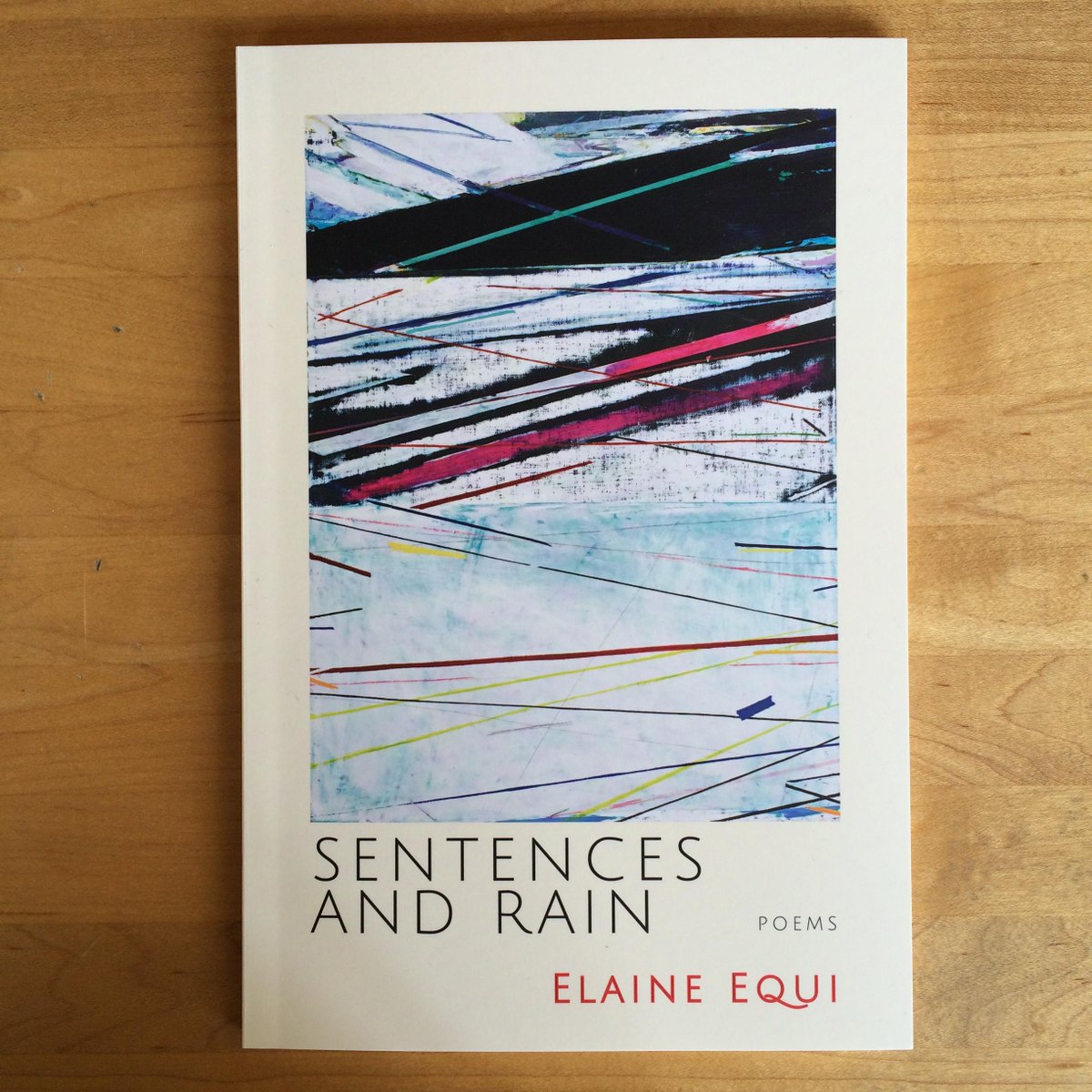 Full disclaimer: Elaine Equi is my favorite living poet. What she writes is what I like about poetry: unpredictable humor and masterful brevity. My favorite from this collection is the Tu y yo Spanglish poem that ends:
in English
the informal you
is "Yo"
This is a great collection that I come back to often to laugh, nod and feel that despite a turbulent 2016, there's still a safe home.